All services are online
As of September 30, 6:04 PM PDT
Client Accounts & Billing
Email Server
Cloud Cluster Alpha
Cloud Cluster Iota
Cloud Cluster Omega
Shared Hosting Node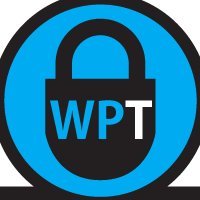 Clone Cluster upgrade complete. This upgraded cluster will allow for even more redundancy during emergency situations as the capacity for CPU/RAM is increased and the latest generation of CPUs have been added.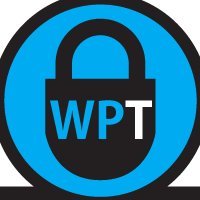 Repairs on the main node were completed earlier than expected, clone servers have been deactivated and normal operation has resumed.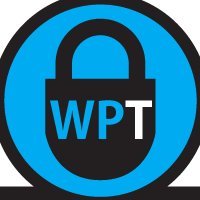 Some emergency maintenance has begun on a main host node, many customers will be affected with a temporary outage... We're working to get back up ASAP. In the mean time we're bringing emergency clone servers online now.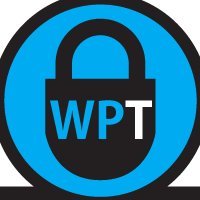 Cloud node is up and running optimally, seems Apache webservers were out of sync and needed reboot.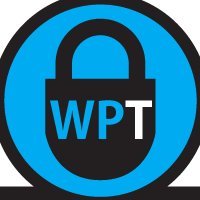 Currently investigating an outage on one of our Cloud nodes.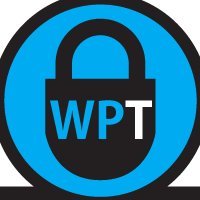 Planned maintenance to Shared-One server and to our Accounts & Billing portal is commencing in 5 minutes, connectivity issues will be expected for ~30 minutes.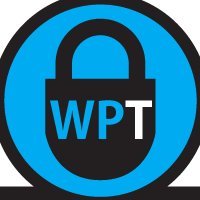 Happy Thanksgiving everyone :)
Subscribe to status updates